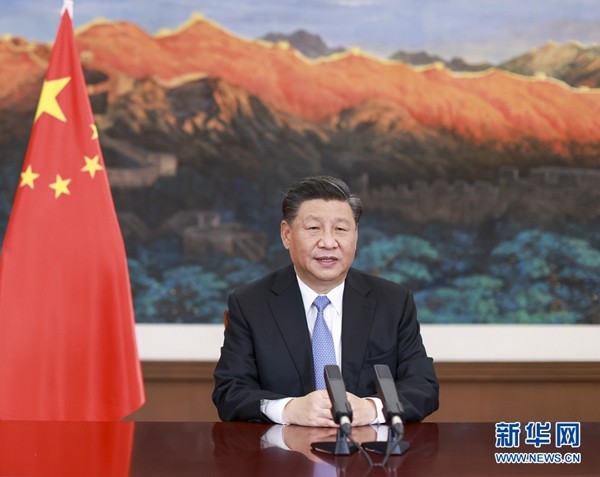 Abstract: On 27 November 2020, President Xi Jinping delivered an online speech at the opening ceremony of the 17th China-ASEAN Expo and the 17th China-ASEAN Business and Investment Summit.
On 27 November, 2020, President Xi Jinping stressed at the opening ceremony of the 17th China-ASEAN Expo and the 17th China-ASEAN Business and Investment Summit that this year is designated the China-ASEAN Year of Digital Economy Cooperation. China will work with ASEAN countries to seize the opportunities presented by the new round of scientific and technological revolution and industrial transformation. We should tap into our complementarity and pursue mutually beneficial cooperation. We will bring more highlights of cooperation in such areas as smart city, 5G, AI, e-commerce, big data, blockchain and telemedicine, and strengthen the protection of data security and policy communication and coordination, as these efforts will help nurture new drivers for social and economic development of our two sides. China will work with ASEAN on the China-ASEAN Information Harbor to advance digital connectivity and build a digital Silk Road.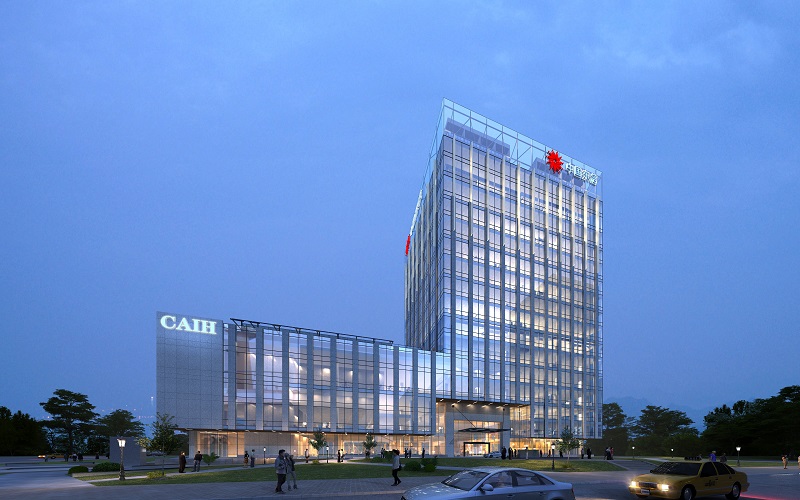 China-ASEAN Information Harbor Co., Ltd. (hereinafter referred to as CAIH), is established with the official approval of the State Council of China. It is responsible for China-ASEAN Information Harbor project construction and operation.
Since its establishment in June, 2016, CAIH has acted in accordance with the requirements of the Construction and Implementation Plan of China-ASEAN Information Harbor. Based on Guangxi and facing ASEAN, CAIH has also promoted the construction of the "Digital Silk Road" between China and ASEAN by focusing on infrastructure platform, trade & business platform, technical cooperation platform, information sharing platform and people-to-people exchange platform.
As of November, 2020, CAIH has conducted over 20 cooperation projects with 9 ASEAN countries including Indonesia, Lao PDR, Malaysia, Myanmar, The Philippines, Singapore, Thailand and Vietnam in such areas as digital government, digital business, digital industry and new telecommunication, and promoted China's advanced technologies and mature business models in the field of Internet application in ASEAN countries, facilitating the digital transformation in ASEAN countries to build a China-ASEAN Digital Silk Road.
Looking forward, CAIH will keep in mind the guidance by President Xi Jinping, and adhere to its mission to consolidate five platforms construction, enhance the digital economy technology, share cutting-edge information digital economy, deepen bilateral cultural exchanges and jointly promote industry cooperation of Digital Silk Road with its ecosystem partners to write a new chapter of Digital Silk Road that benefits people from China and ASEAN countries.